Exploring Thailand's villas is a journey of discovery and luxury. Staying in a luxury villa is one of the best ways to experience everything Thailand has to offer. From the beaches of Phuket to the lush jungles of Chiang Mai.
For those seeking an extravagant escape to experience the country's distinctive combination of tradition and modern living, Thailand's villas offer the ideal environment. There are many upmarket resorts in the country that offer guests luxurious and chic lodging in some of the most magnificent settings. There are numerous options, including luxury city getaways, secluded mountainside retreats, and exclusive seaside villas.
Here's a guide to visiting Thailand's villas and learning about the country's rich heritage.
Beachfront Villas
Staying in a beachfront villa is the greatest way to explore all of Thailand's renownedly stunning beaches. The best in luxury and pleasure can be found in beachfront villas, from the stunning sunsets to the clean waters. Many of these villas include private pools where you can relax while viewing the ocean.
Jungle Villas
The best spot to escape the city and be close to nature is a jungle villa. Living in a jungle villa is an extraordinary experience. Thailand's lush jungles are teeming with wildlife and breathtaking natural beauty. A lot of jungle villas include private outside areas where you may completely relax while taking in the sights and sounds of the wild.
Cultural Villas
Staying in a villa that celebrates Thailand's rich cultural heritage offers an immersive experience. The numerous beautiful temples and shrines spread out around the nation are open to visitors. There are many opportunities to explore the spiritual side of the nation, from the sparkling spires of Bangkok's Wat Phra Kaew to the lovely white-washed walls of Chiang Mai's Wat Phra Singh.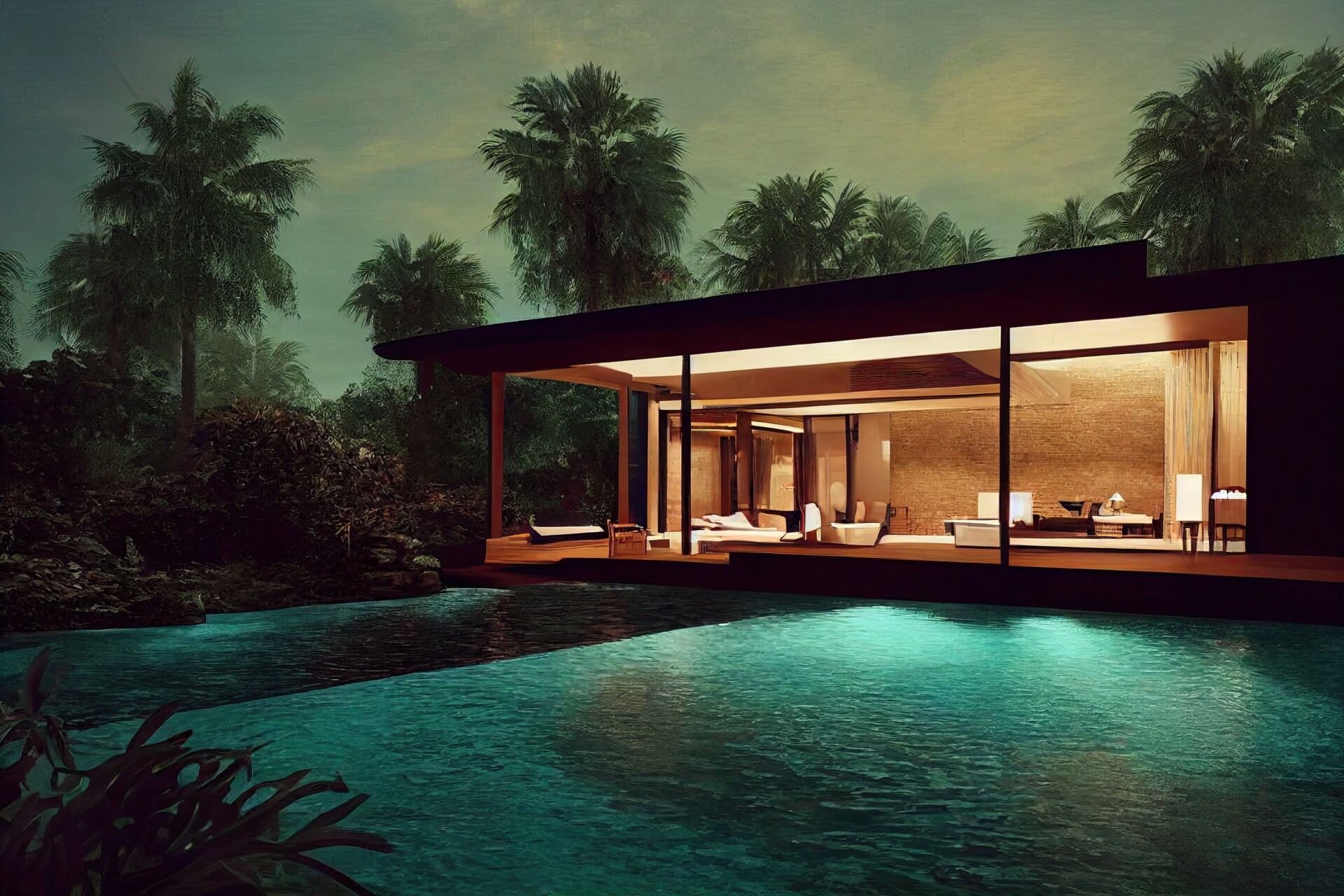 Island Villas
The greatest way to visit all of Thailand's stunning islands is to stay in an island villa. Thailand's islands provide a variety of natural beauty and relaxation, from the crystal-clear waters of Koh Samui to the untamed beauty of Koh Yao Noi. Private beaches are available at many island villas, allowing you to truly experience island life.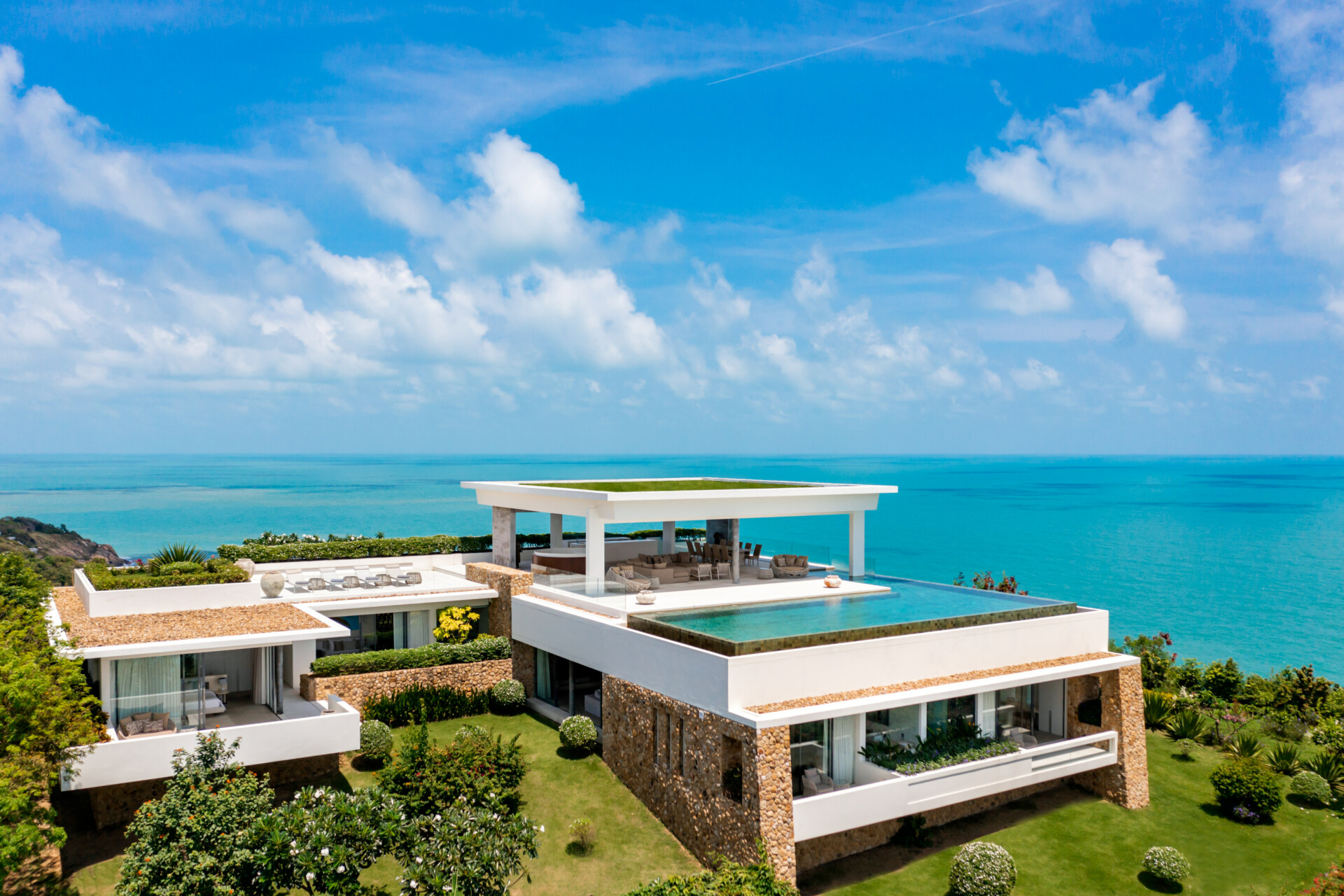 City Villas
If you're looking to experience the hustle and bustle of Thailand's cities, staying in a city villa is the perfect choice. From the bustling streets of Bangkok to the historic charm of Chiang Mai, Thailand's cities offer a wealth of culture, history, and entertainment. Many city villas are located in the heart of these cities, allowing you to easily explore all that they have to offer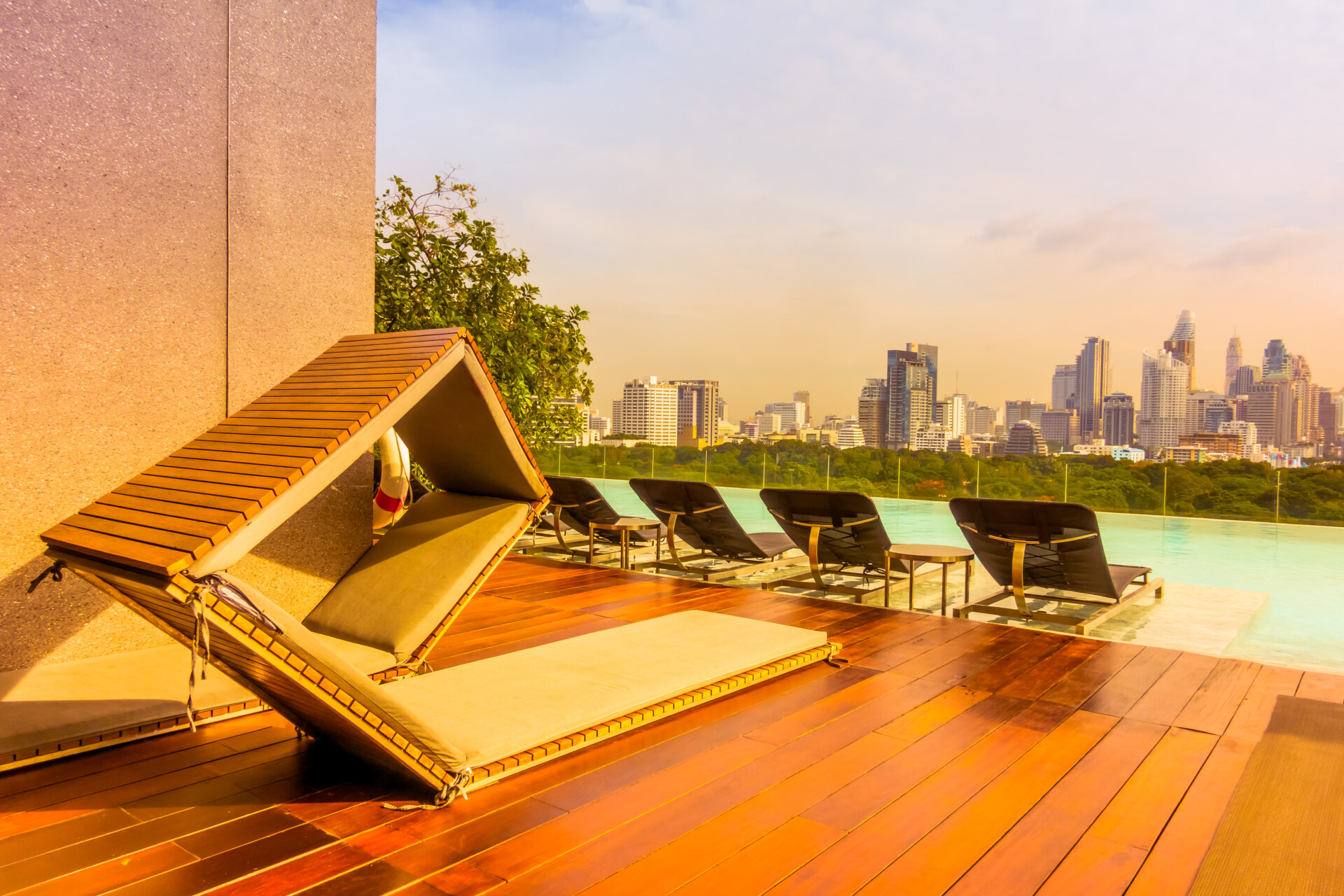 Image by mrsiraphol on Freepik
In conclusion, Thailand's villas provide the ideal blend of luxury and culture. Whether you want to relax on the beach, immerse yourself in nature, embrace local culture, or explore the city, Thailand has a villa for you. So, why not explore Thailand's villas and everything else this amazing country has to offer?
We hope that this article has inspired you to select the ideal villa for your honeymoon or family vacation. Visit our website for additional details about renting a luxury villa at Samujana on Koh Samui in Thailand.